Los angeles & National
From west coast to east, The Goddard Company offers PR services to companies in Los Angeles and across the nation. See above for examples of businesses we serve outside California.



Ventura County
Our Ventura County clients not only see PR coverage in local newspapers such as the Ventura County Star and The Acorn, we secure press around the world, from the Pacific Coast Business Times to China Daily. Is your business based in Ventura? With The Goddard Company, you will see big-picture results with a local edge.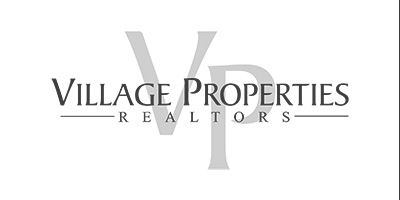 Santa Barbara
The Goddard Company is a Santa Barbara County PR firm serving a diverse range of Santa Barbara companies. In our central coast city, we have a deep-rooted connection with all media outlets, such as The Santa Barbara Independent, Noozhawk, VOICE/CASA, The Montecito Journal, and many others. We guarantee quick and extensive press for your business, inside and outside of Santa Barbara.